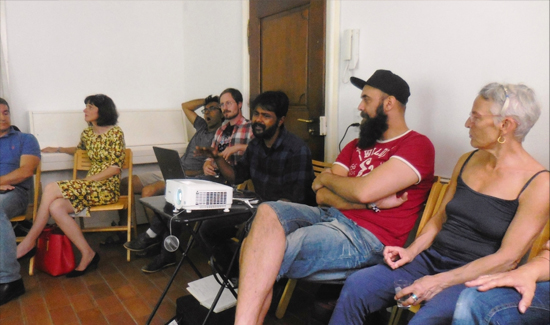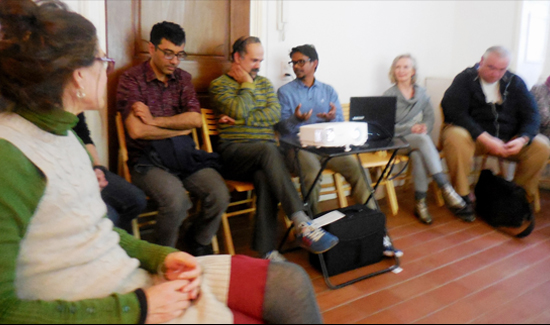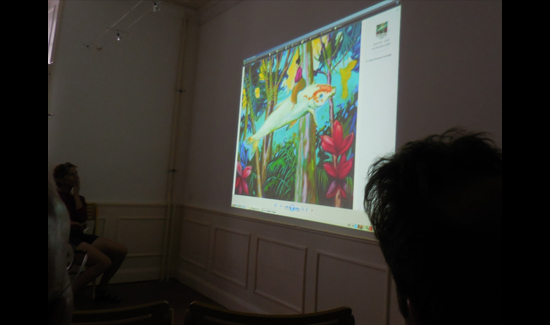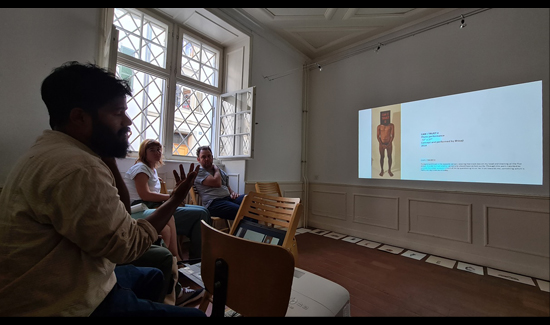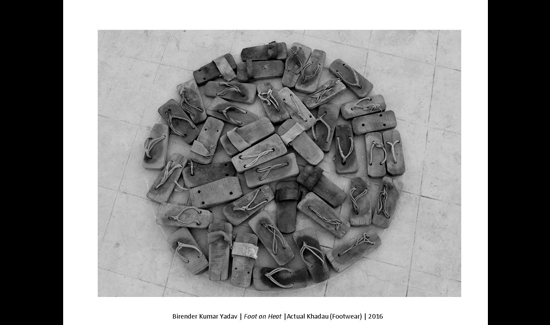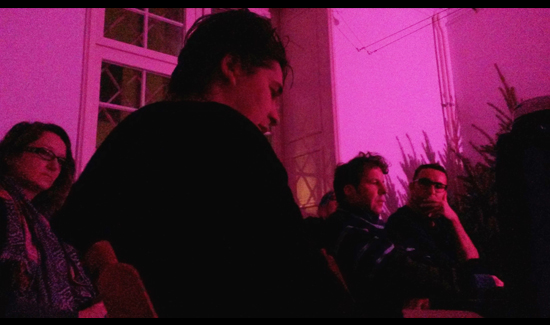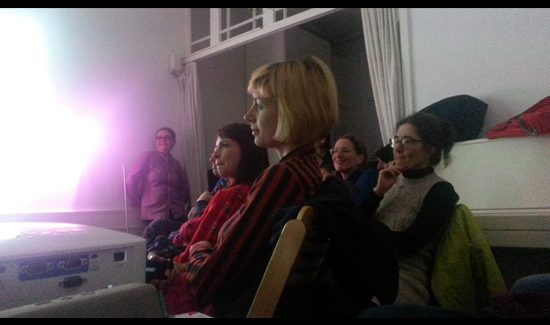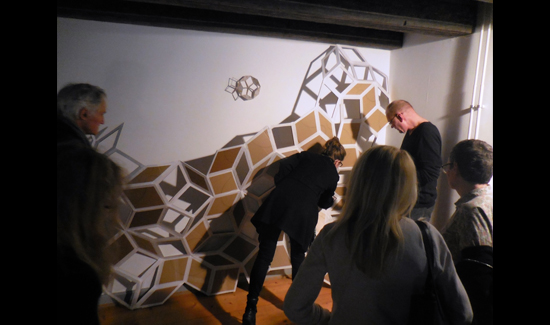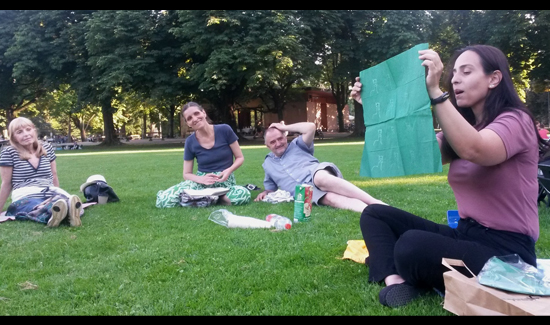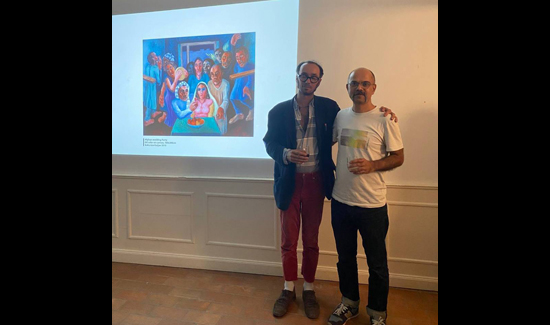 Founded 'The Dialogue' in 2015 in Basel, Switzerland.
Curatorial note: 
This is an inclusive space for art practitioners to articulate and discuss their practice, concepts, dilemmas, excitements or anything else that may have a bearing on their practice or work. We encourage healthy critique and discussion as an equal give and take between the presenting artist and the audience. Diversity of all kinds; including language, presentation style, concept; is welcome.
So far there have been 34 extremely thought provoking sessions of 'The Dialogue', with artists from many countries including; Switzerland, Germany, Cuba, Russia, Afghanistan, Sweden, Palestine, South Africa, India and more.
All, except two sessions, were held at 'Stiftung Bartels Fondation "zum kleinen Markgräflerhof"', who kindly offer us the space. Of the other two, one was held at Voltage, an art space and one in a park in Basel, during the Covid lockdown.
Thanks to Janine Schmutz, for organizing the space without which it would not have been possible.
Thanks also to Margarit Lehmann, Petra Keinhorst, Brendhan Dickerson, Saskia Edens, Andreas Zellhuber, Glynis Ackermann, Copa and Sordes and many others who supported the idea right from the beginning.