Performance – 2019
30 minutes approx.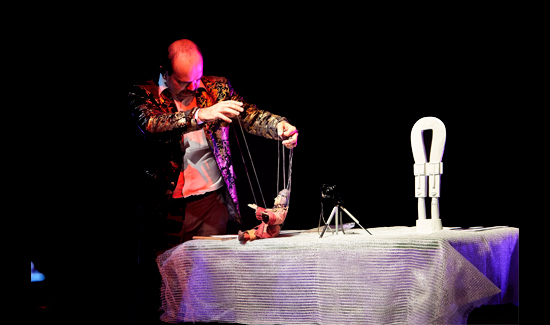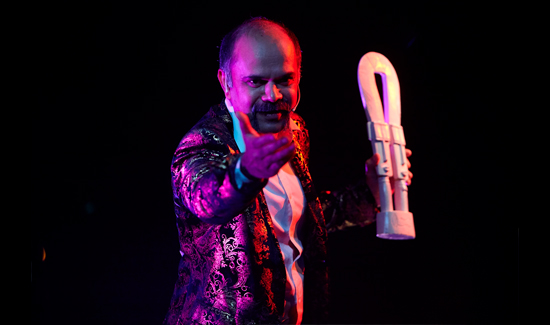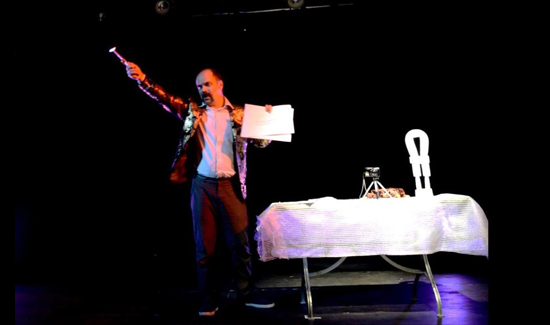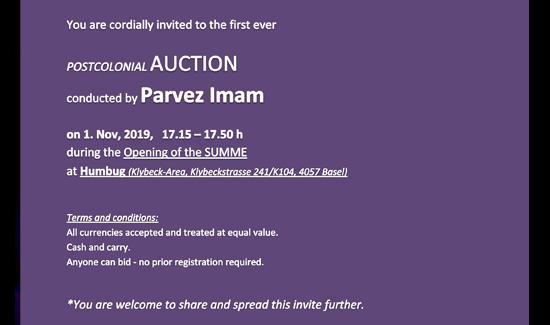 The first ever post-colonial Auction in Basel, which is also a first in Switzerland, in Europe and also the world (to the best of our knowledge).
All currencies are welcome and will be treated at par.
All items, cash and carry.
Deutsch
Die erste postkoloniale Auktion in Basel, die erste in der Schweiz, in Europa und damit weltweit (nach bestem Wissen).
Alle Währungen sind willkommen und werden zum Nennwert behandelt.
Alle Artikel, Bargeld und tragen.
Performed at:
– SUMME-Jubiläum+Auftakt – Performance Program, Humbug, Basel. Nov 01, 2019